Laveii Professional Hair Color & Shampoo Products
As most of our clients know, for the past couple of years Janice (with the help of her husband Michael) have been developing a world class hair care line. With 20+ years in the beauty business, they've been on a quest to bring a naturally derived product line to the market that's designed for healthier hair. They've been working behind the scenes with one of the top beauty industry leaders, Roy Evans, to launch a scientific breakthrough, the world's first professional salon, ammonia free hair color.
It's scientifically derived from nature, offering damage free hair color, with incredible tensile strength, brilliant shine, and UBER conditioning properties. The hair color is getting rave reviews, our clients can't believe how incredible it makes their hair feel after just one treatment!
The shampoo & conditioner is specifically designed to support our amazing new ammonia free hair color line. This hair color is damage free, all natural and leaves the hair in incredible condition. Laveii Natural Shampoo and Conditioning Systems support the hair color , with 100% Organic Aromas that you will love, and it's available online right here! To order this incredible new product, visit the Laveii online store on the link below!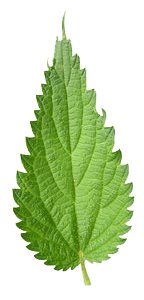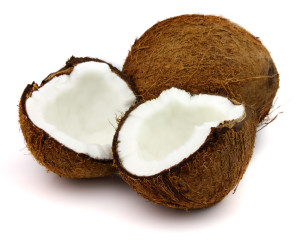 Coconut Derived Ingredients